Here at Sash Repairs UK we do everything we can to save our customers money through the repair or renovation of sash windows but is some unfortunate cases it is not possible to repair or renovate the sash window and they need to be replaced. This is a service our professional sash window specialists offer in these unfortunate circumstances doing so at a very high quality.
Sash windows have been create with a 3mm air gap around the sashes as this allows them to slide past each other and therefore operate easily. Sadly it is 3mm this air gap that can cause the inherent problems associated with sash windows such as draughts, rattling sash windows, the ingress of dust and reduced energy efficiency of the sash windows.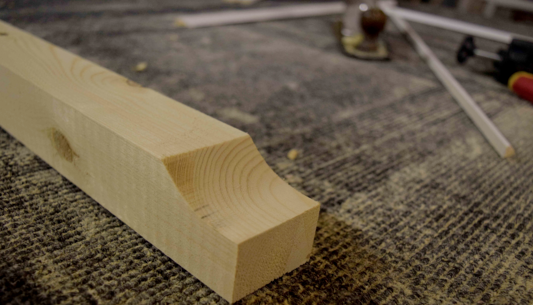 When rotting and decaying of sash window box frames takes place it can leave your windows sagging which can let in dirt and leave your sash windows looking unsightly. Wood can be long lasting but it needs to be maintained regularly, if it is left untended for an amount of time it can suffer and this is often when our sash window repair specialists here at Sash Repairs UK are called in.
We understand that for many of our customers, sash window renovation repairs are often preferred to sash window replacement due to costs and also the negative impact on the environment and this is why we offer an excellent sash window renovation service to our customers in Peterborough and surrounding areas.